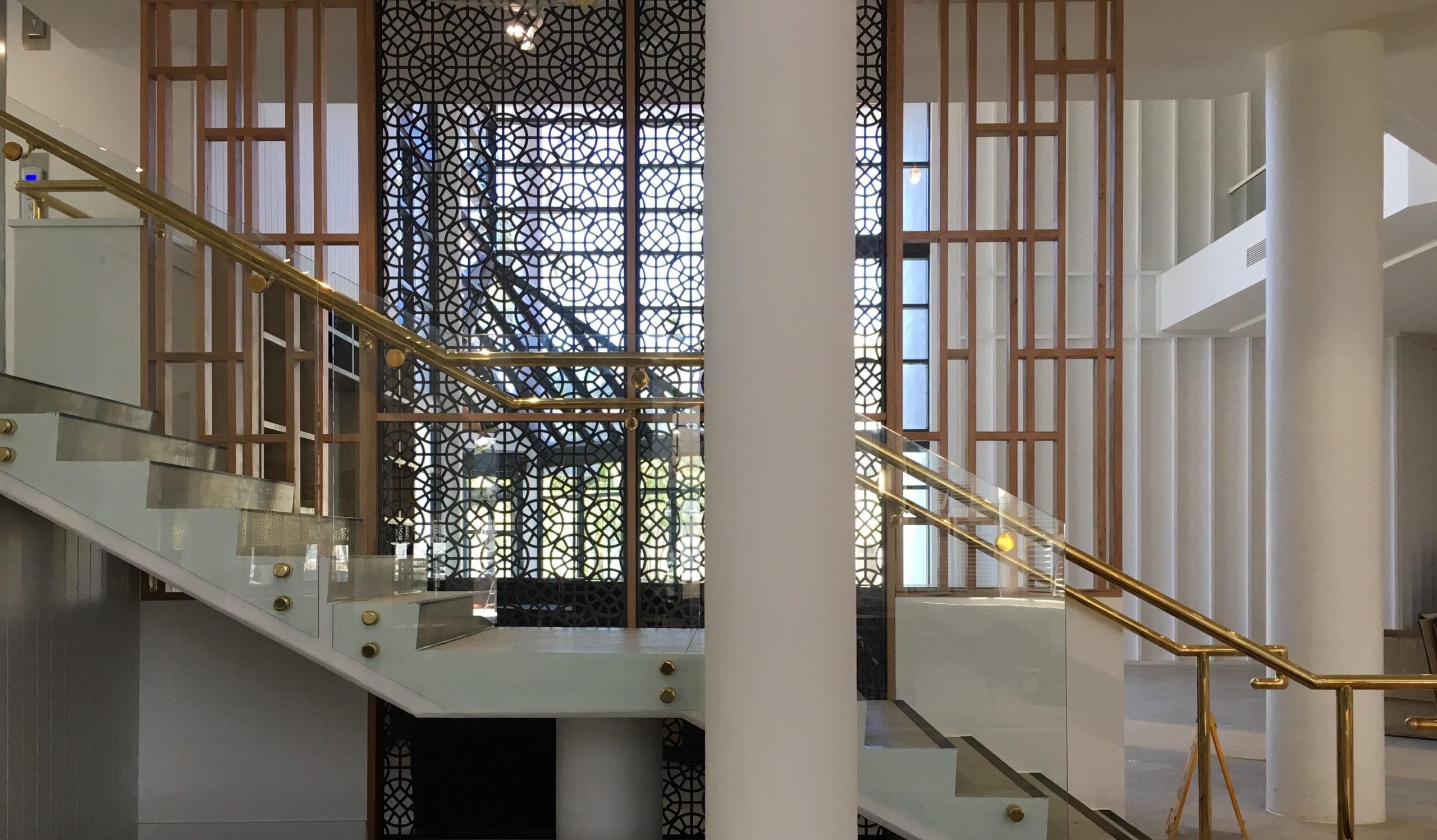 BALUSTRADE AND HANDRAILS
With the focus on pool fencing regulations, balustrade and disabled access and mobility requirements are often overlooked.
ASG can offer you tested and fully certified systems available in a range of materials and profiles to suit your needs whether is be supply only for DIY or including installation.
As an additional service we can also remove and dispose of existing non-compliant unsafe balustrade ensuring you peace of mind as a landlord, home owner or body corporate manager.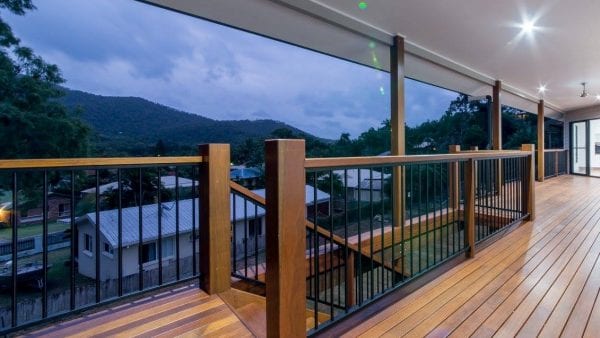 Aluminium Infill Balustrade
Aluminium "pool fence" type infill panels to compliment timber top railings
Made to order and available in a range of powder coat colours
Easy DIY Installation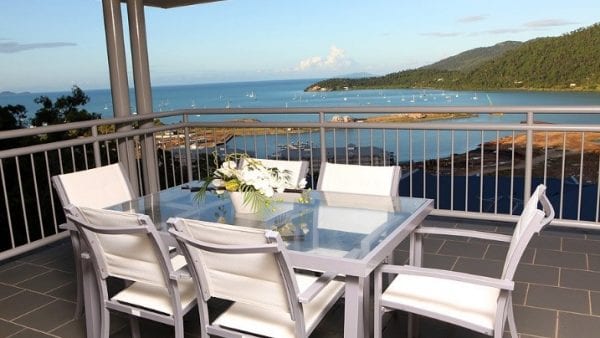 Aluminium Balustrade
Our most economical and popular solution for any deck or balcony and stairs
Maintenance friendly, practical, hard wearing and with multiple applications and in a range of profiles and powder coat colours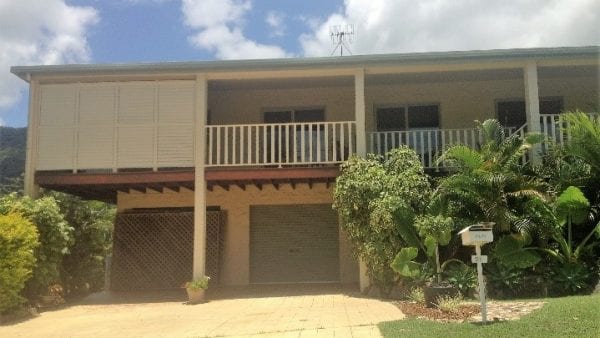 Aluminium Slat Balustrade
For anyone after the "Hampton's Look" or for extra privacy
Aluminium slat balustrade is available with a choice of gap sizes and range of powder coat colours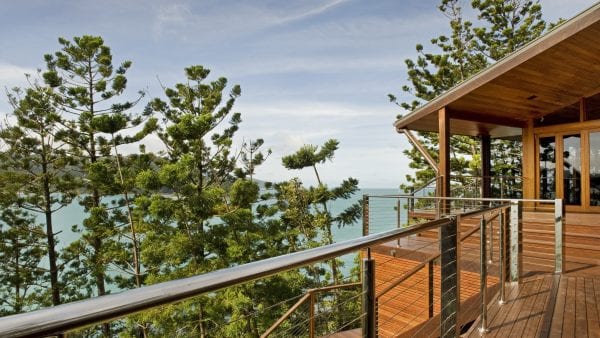 Stainless Steel Horizontal Wire Balustrade
Available with Stainless Steel top railing and posts, also a popular choice to compliment timber top railing
Unobtrusive views and architects favourite choice
Not suitable for drop off over 4 metres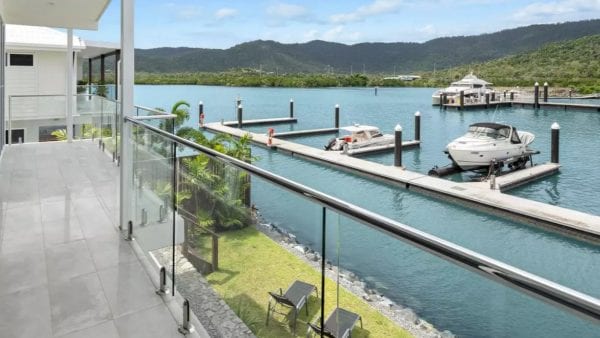 Glass Balustrade
Available with a range of stainless steel top rail profiles and stainless steel spigots or with powder coated aluminium posts and railings.
Create the perfect vision for your property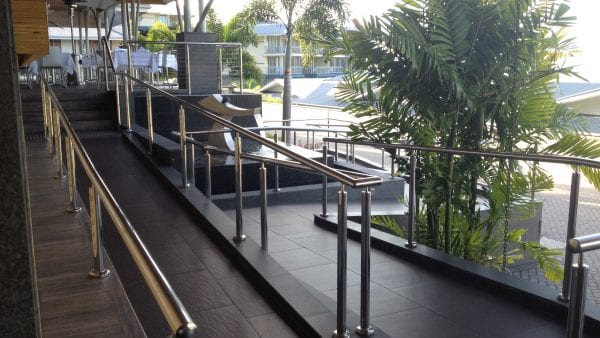 Hand Rails and Disabled Railings
Made in accordance with AS1428 Design for Access and Mobility for commercial application or simply feature hand rails for additional support around the home and driveway. Fabricated in Stainless Steel or Powder Coated Aluminium.